At SGS, we understand your shipment of valuable cargo needs additional protection, our security escorts offer complete peace of mind that your shipment will arrive securely.
Our security escorts are not only vigilant but provide assistance in loading off-loading to your retail deliveries from distribution centres, to retail stores. We understand that the timely and safe movement of your cargo is critical and the challenges to protect this cargo are too.
Our onboard carrier services are available for small items and larger shipments such as HGV's and articulated lorries. Our trained and BS7858 screened officers will escort your shipment from A to B across the UK and Europe.
SGS branded vehicles and our officers are fully trained hands-on with modern technology. In the event of an emergency, MiSentinel tracking application connects with our 24/7 National Operations Centre and support is dispatched within no time.
Ensuring 'peace of mind' by securing delivery of your goods
Vigilant & Proactive approach
For high value items and shipments security is of paramount importance, especially during regulation driving breaks when static vehicles become vulnerable to thieves, whether opportunistic or pre-planned and coordinated. Our patrol vehicles and vigilant officers are with you every step of your journey and provide not only a visual deterrent but also a rapid response in the event of an emergency.
A fully managed service which is scaleable and flexible

Focus on innovation and excellent customer service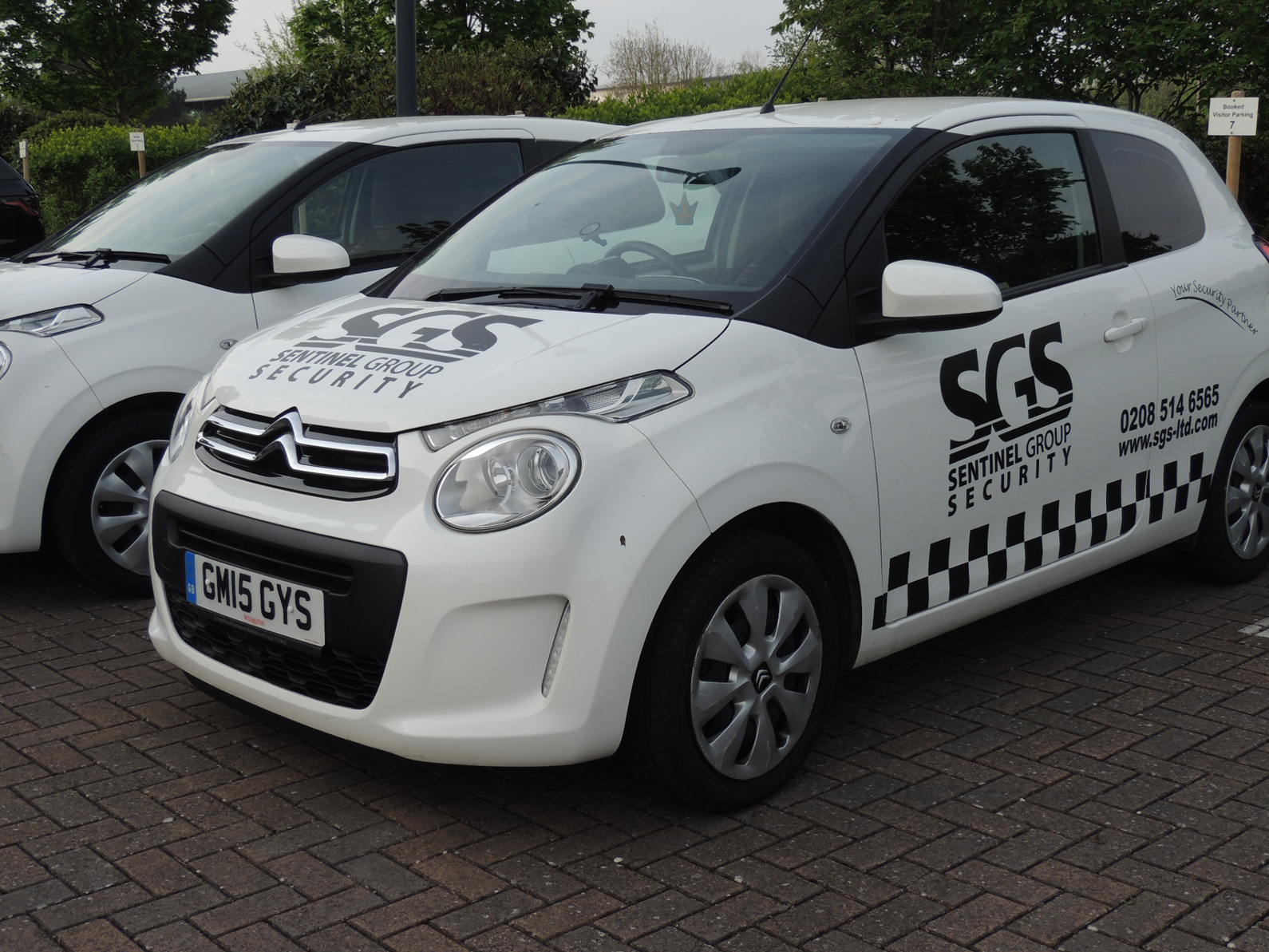 Explore of Our Work
View Case Study to see how our technical expertise applies across markets and service lines.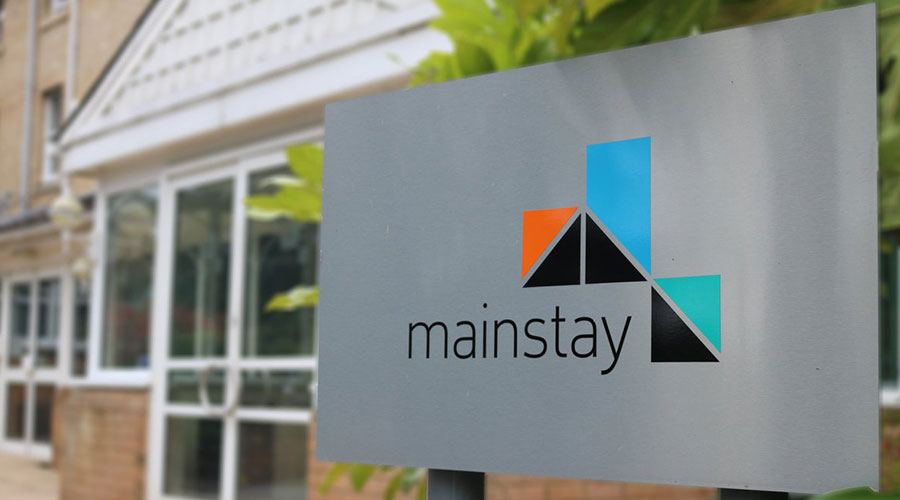 Security & Help Desk Services for Mainstay Sites About the company Mainstay is a privately owned and independent
Security personnel Wireless CCTV-Remote monitoring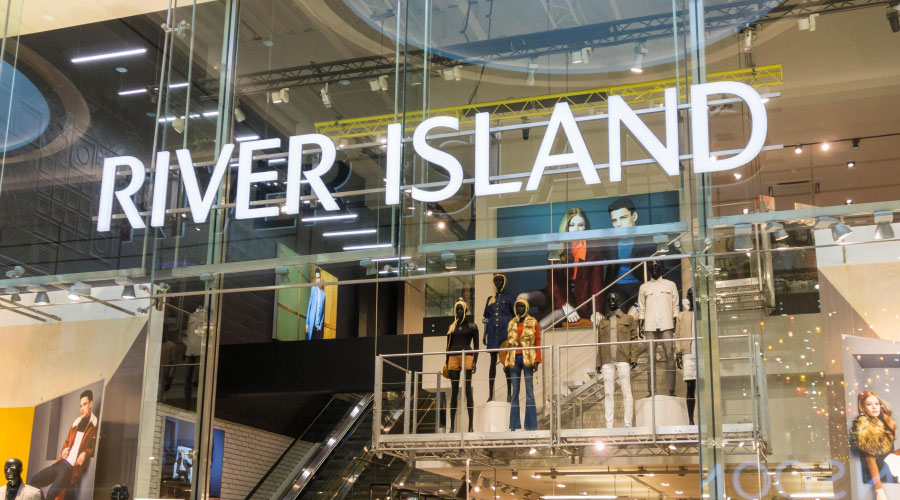 With more than 60 years of history, River Island is a brand with an impressive heritage. As well as UK and Ireland, t
You have questions and we have answers. Contact us today, we're here to help.