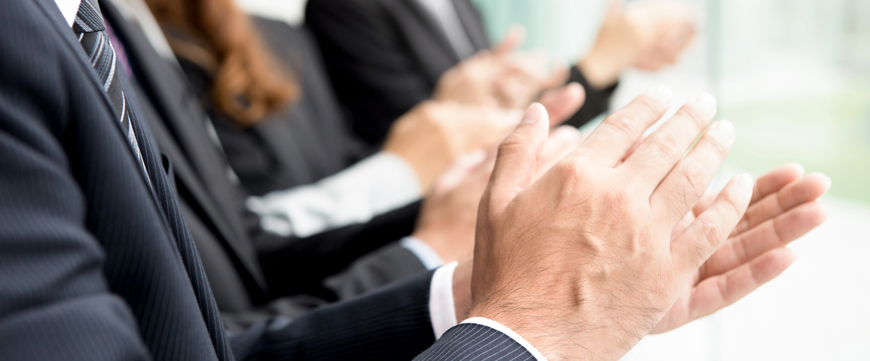 At the current climate it is good to have some good news to share with our staff, clients and contacts:
In recent weeks we have been taken aback by the dedication shown by our licensed officers and support staff on the ground. Today we wanted to extend our gratitude to our security team for their extraordinary support and commitment to our client base since the Coronavirus Pandemic started impacting our business and personal lives.
We appreciate that we are all facing challenging environments, demanding flexibility and resilience on a daily basis. Facing ever changing requirements, SGS security officers are proving an asset to the UK national infrastructure, critical sectors everywhere. To name but a few examples:
Managing and allowing the flow of service users at busy NHS hospitals in London and the North East, providing guidance and support to distressed patients and their families.
Securing Covid-19 test facilities, alongside major security companies, supporting the great need for testing of NHS staff and their families
Volunteering to deliver food packages to vulnerable people and those who are self-isolating
Helping local councils to observe social distancing regulations at parks and open spaces thus improving people's well-being whilst on lock-down
Securing and managing mortuary facilities ensuring privacy and respect are kept at all times
Helping major financial institutions managing their occupancy in an orderly fashion allowing banking services to continue as required
Mobilising our UK and Ireland key holding and response service to support retailers closing shops at a short notice
Here is some recent feedback from our clients working with our staff:
'I'd just like to take a moment of your time to reflect and give you feedback on your officer. He is exactly the calibre of officer I would welcome on my team should a position become available. He is a real credit to SGS and a pleasure to work with.'
'The three officers you have supplied to the testing facility are very good, can we have them for the rest of the week please?'
'Had great feedback last night with regards to your officer at the hospital, who seems to have picked up well and doing a great job.'
We agree with every word.
A big thank you from us and everyone involved.