At SGS we tailor solutions to focus on the issues relevant to your business, locations, travellers, and patterns. These may range from natural disasters, terror incidents and car accidents, to delays, stolen work equipment and medical emergencies. Using mobile app technology, our National Operations Centre tracks employees around the globe 24/7, ensuring safety is maintained every step of the way.
Ensuring 'peace of mind' by tracking your employees
Vigilant & Proactive Approach
Responsible travel management to protect your people where it matters most. Your organisation has an unquestionable duty of care toward your people during travel.
Case Studies
View Case Study to see how our technical expertise applies across markets and service lines.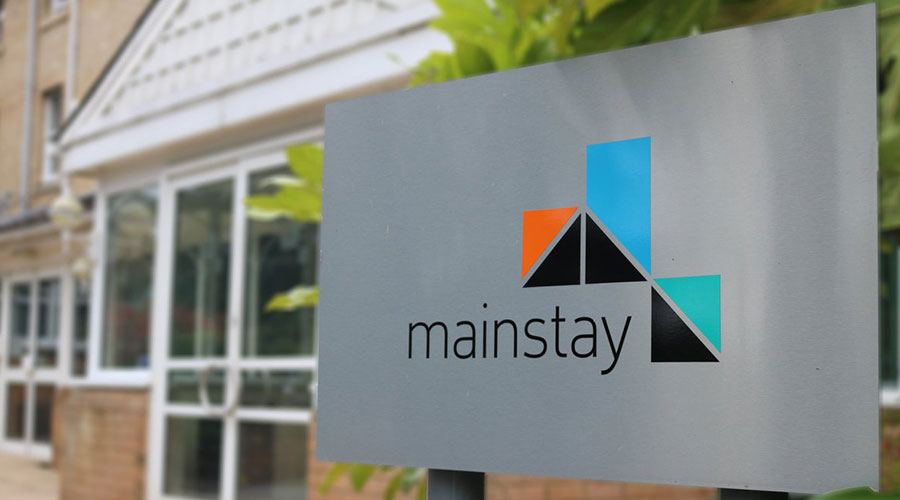 Security & Help Desk Services for Mainstay Sites About the company Mainstay is a privately owned and independent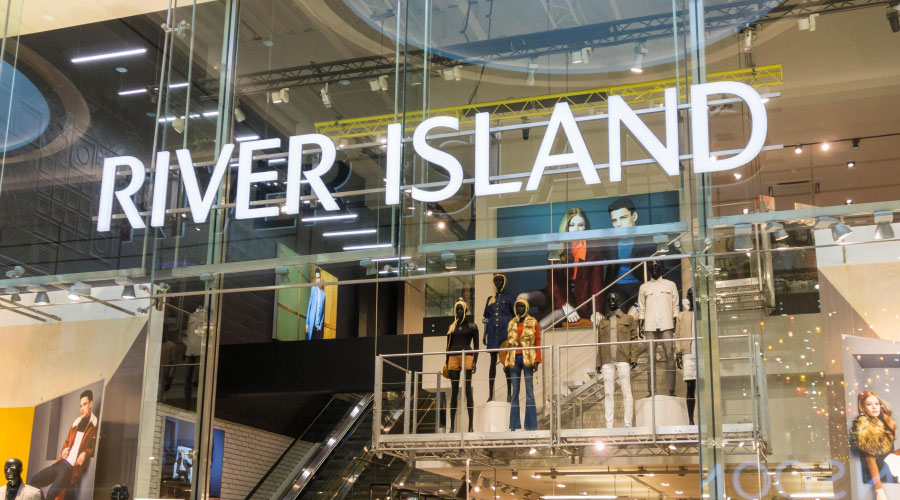 With more than 60 years of history, River Island is a brand with an impressive heritage. As well as UK and Ireland, t
You have questions and we have answers. Contact us today, we're here to help.