We're experienced in designing, implementing and running a tailored reception and concierge service. Our people know how to deliver the highest levels of protection while performing as your brand ambassadors. All of our teams are highly professional and experienced, supported by real-time technology solutions.
Our management teams build a strong relationship with our customers based on trust. Our focus on delivering high levels of customer satisfaction makes us work hard and perform smarter to exceed customer expectations.
First is the last impression and we know how important it is to create a positive and lasting impression with your visitors and staff alike. The ethos of our staff is to anticipate your visitors' needs and exceed their expectations.
Our front of house function include:
Designing the service from start to finish.

Employing and managing front of house reception or concierge staff.

Welcome and greeting your staff and visitors.

Creating a positive customer experience.

Supporting your visitor's onward journey.

Meeting rooms management.

Tech-savvy operatives to support AV equipment.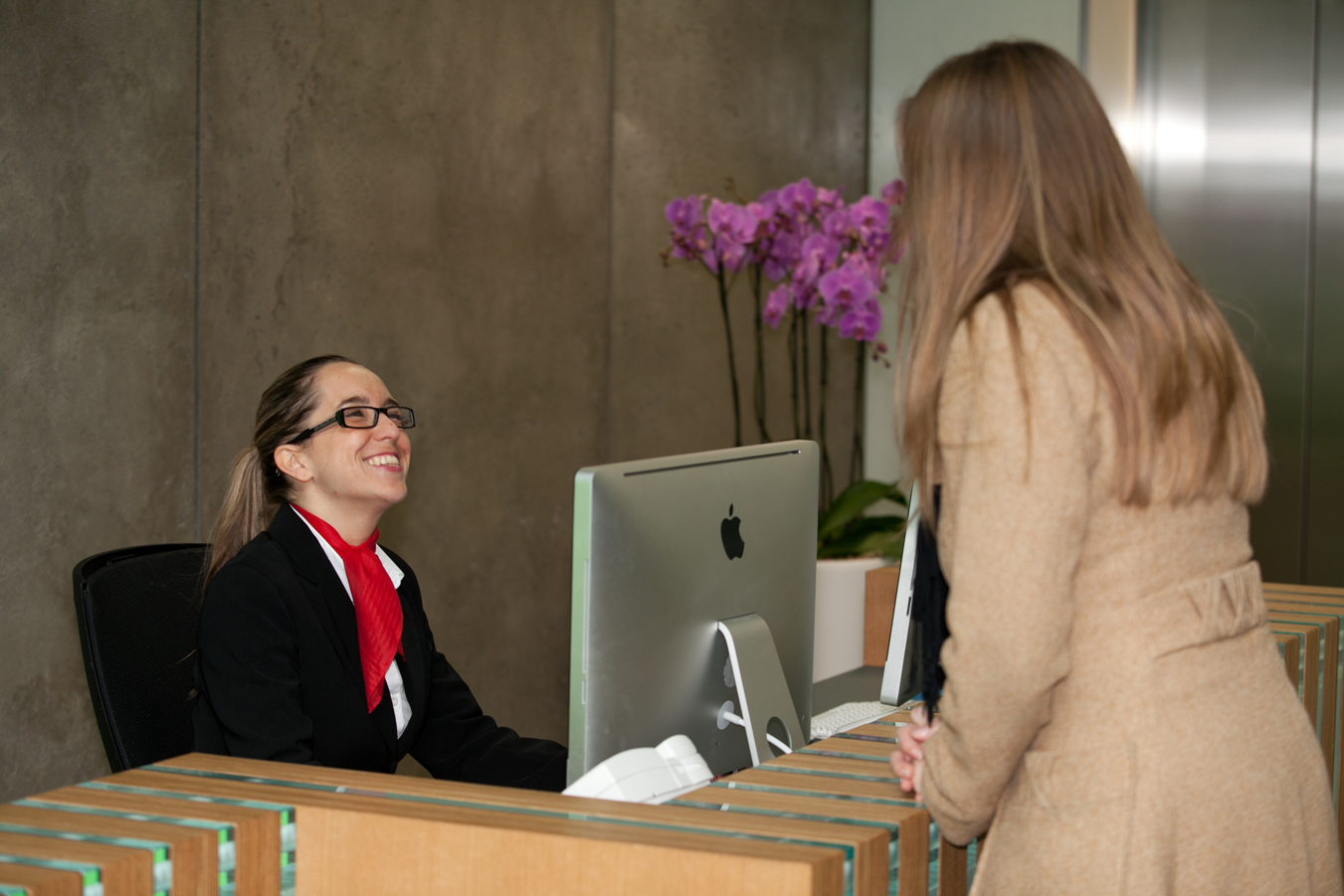 Case Studies
View Case Study to see how our technical expertise applies across markets and service lines.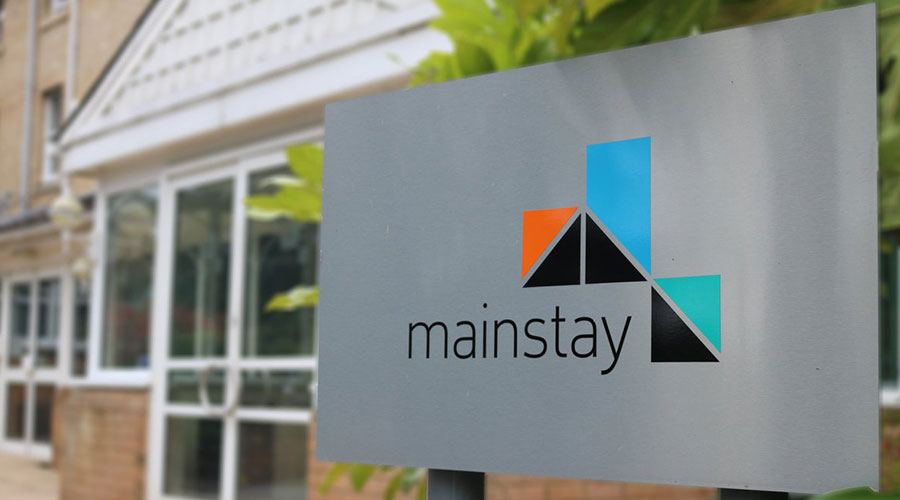 Security & Help Desk Services for Mainstay Sites About the company Mainstay is a privately owned and independent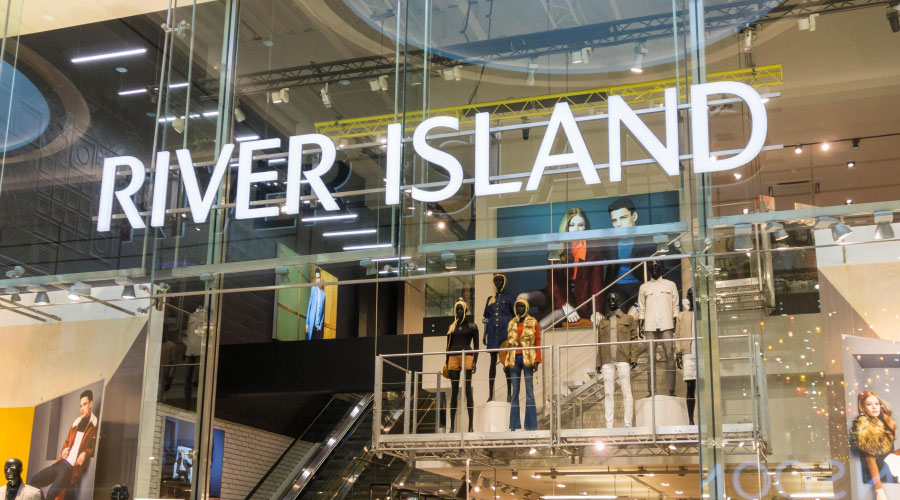 With more than 60 years of history, River Island is a brand with an impressive heritage. As well as UK and Ireland, t
You have questions and we have answers. Contact us today, we're here to help.