A 360 approach to threat detection and intelligence service. Outside of dealing with major incidents, the NOC proactively assesses the various security threats that your business, people, assets and brand might face by monitoring social and conventional media, using bespoke web crawling technology.
A 360 approach to threat detection and intelligence service
Vigilant & Proactive Approach
We are mindful that you are busy in your business, so we ensure that only real threats are communicated to you so that you can make the most appropriate security decisions. These threats might include extremist behaviour, protests and activism, major crime and disorder, cybercrime and environmental risks. In these circumstances the NOC facilitates tactical options such as engaging with law enforcement if necessary.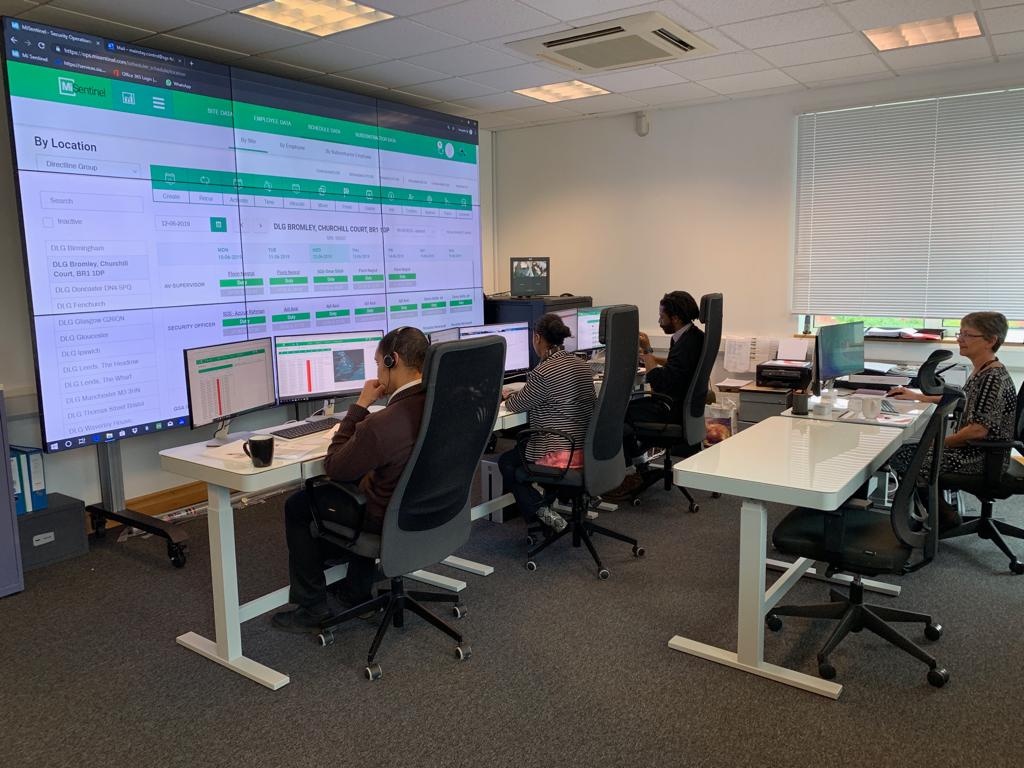 Case Studies
View Case Study to see how our technical expertise applies across markets and service lines.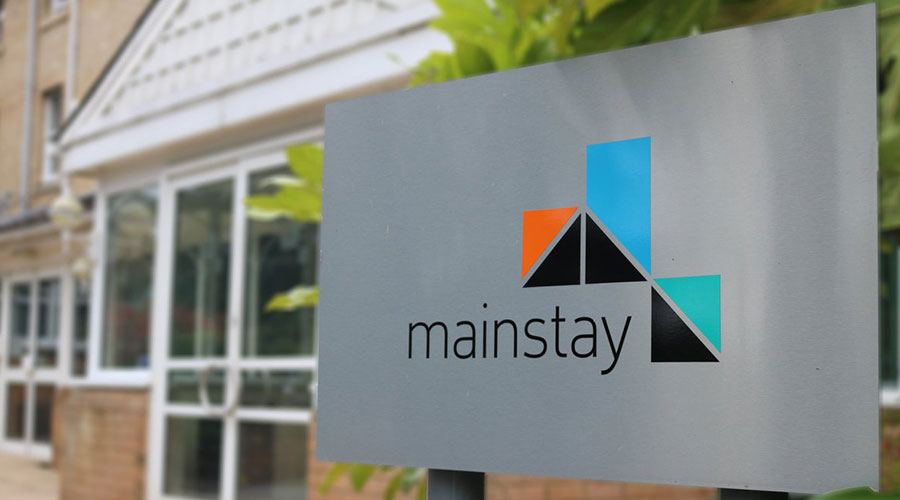 Security & Help Desk Services for Mainstay Sites About the company Mainstay is a privately owned and independent
Security personnel Wireless CCTV-Remote monitoring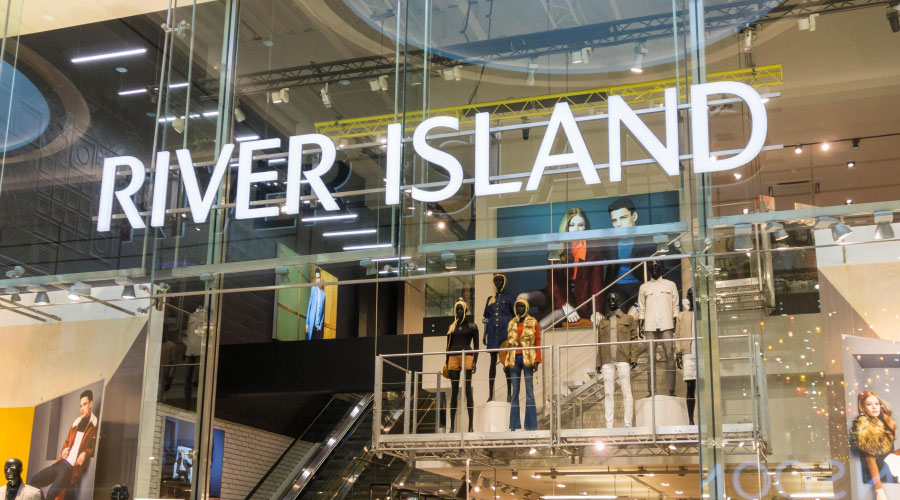 With more than 60 years of history, River Island is a brand with an impressive heritage. As well as UK and Ireland, t
You have questions and we have answers. Contact us today, we're here to help.