SGS offers an holistic security approach. We use our industry experience to select the right combination of security officers and technology solutions, giving you the most advanced protection for your events.
To ensure safety and mitigate risks, our SIA licensed and BS7858 screened officers are actively involved in the security planning process. Senior security officers are designated to be team leaders, and all security officers assigned to the event are trained in effective communications, access control, crowd control and emergency response.
Create a powerful experience
SGS can help provide guests a safe and enjoyable experience.
Providing a unique and remarkable experience is paramount for the success of large-scale events and performance shows. The investments made in creation, promotion, cutting-edge technology and equipment, leading performers, and touring need to result in a phenomenal production that will make headlines. SGS provides bespoke security solutions that will ease "performance anxiety" and help event managers remain focused on the show.
Corporate Events
Securing your corporate image
SGS can assist corporate conferences, private concerts, conventions, expositions, celebrations, and parties with safe and enjoyable experiences. All our security officers in standard black-suite uniforms, customer-service-focused, fully equipped with right technology to deal with emergency situations. They will help to ensure that only authorised guests and event personnel are permitted into the function. Our standard baseline is that the event will run smooth and achieve its goals.
A fully managed service which is scaleable and flexible

Focus on innovation and excellent customer service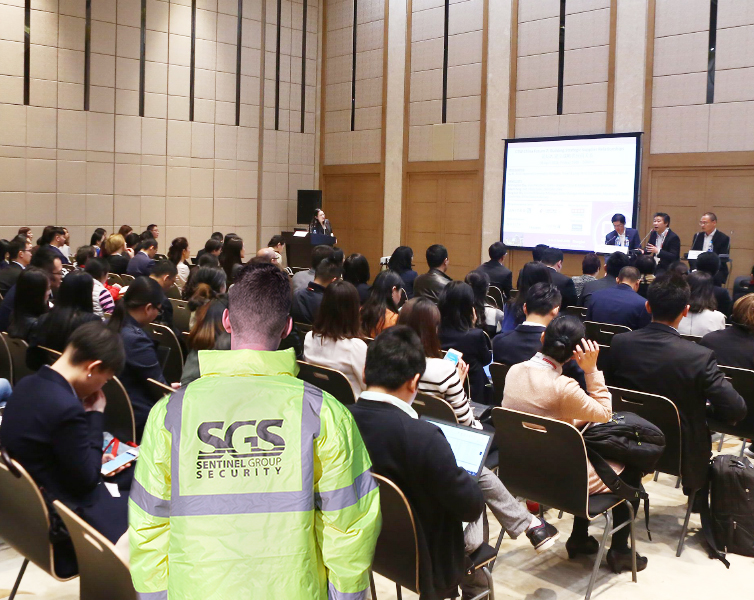 Case Studies
View Case Study to see how our technical expertise applies across markets and service lines.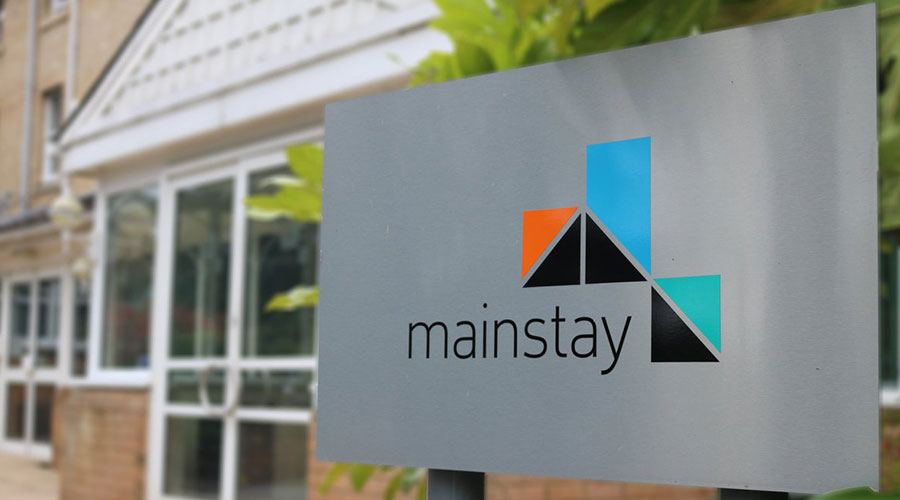 Security & Help Desk Services for Mainstay Sites About the company Mainstay is a privately owned and independent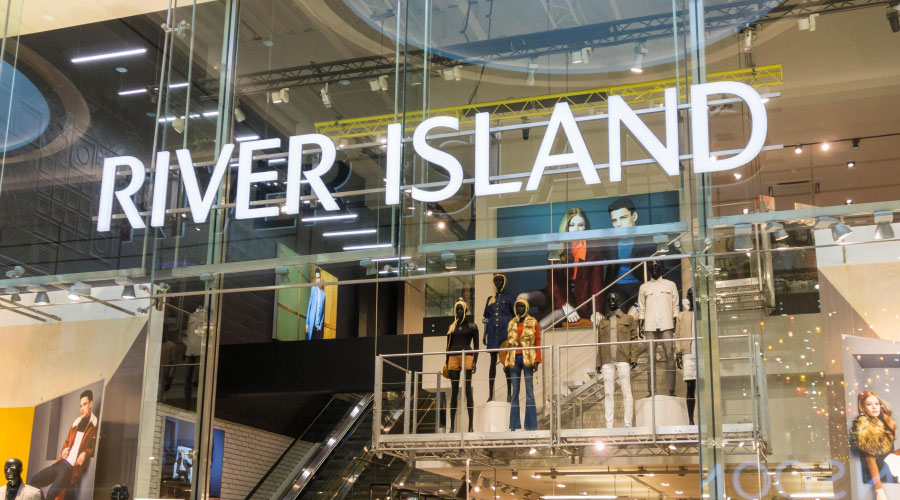 With more than 60 years of history, River Island is a brand with an impressive heritage. As well as UK and Ireland, t
You have questions and we have answers. Contact us today, we're here to help.