Since 2005, SGS have employed over 300 people, providing security services to organisations throughout the UK. Customers have trusted our fully accredited and tailored solutions to meet their individual business requirements. SGS has a great reputation in the temporary/ad hoc security cover sector and also a formidable, contracted services division.
Our security officers are trained to operate within a fast-paced innovative environment. Our response mechanism, MiSentinel scheduling, incident management, lone worker support and 24/7 National Operations Centre provide a collaborative approach to all the emergency situations.
Our tailor-made security solutions, coupled with technology and actionable intelligence, provide peace of mind to our customers. From front of house to night security patrols, SGS provides staff that are alert, smart and who project the right image for our customers, in the following areas:
All officers undertake our training framework prior to commencing work. Our strategy is designed to reflect the requirements of the industry, providing training, licensing and development programmes to support the officers' development.
Our organisational structure is designed to provide:
A fully managed service which is scaleable and flexible

Focus on innovation and excellent customer service

Effective escalation and response to incidents.
Case Studies
View Case Study to see how our technical expertise applies across markets and service lines.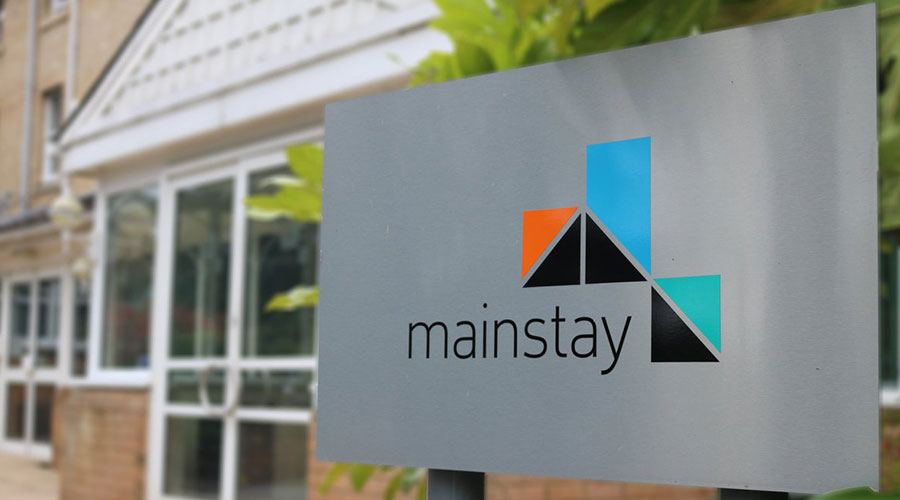 Security & Help Desk Services for Mainstay Sites About the company Mainstay is a privately owned and independent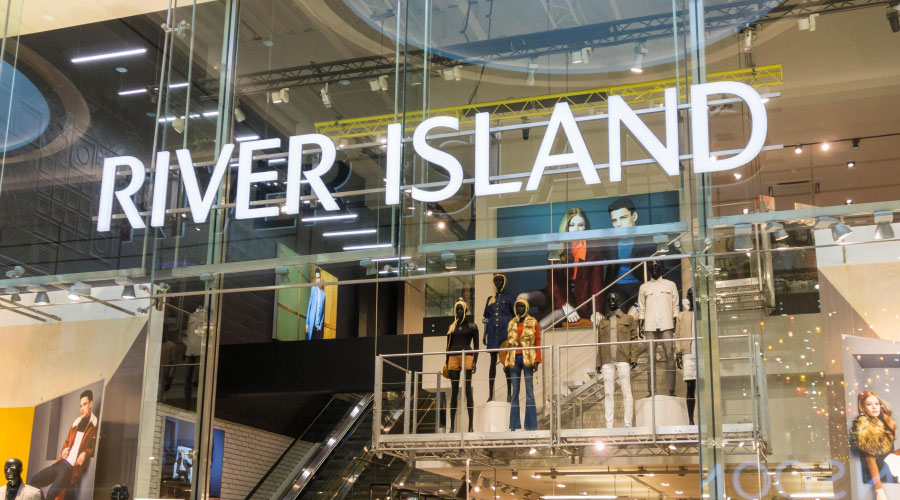 With more than 60 years of history, River Island is a brand with an impressive heritage. As well as UK and Ireland, t
You have questions and we have answers. Contact us today, we're here to help.