Security & Help Desk Services for Mainstay Sites
Projects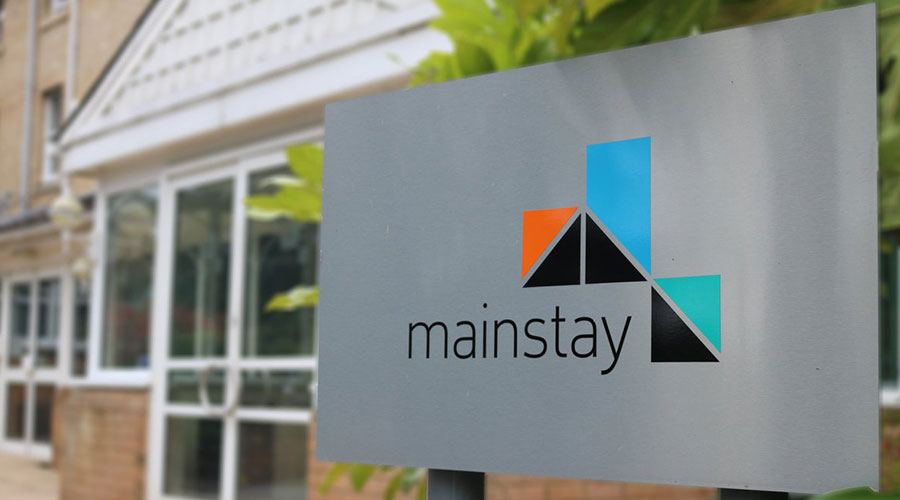 Security & Help Desk Services for Mainstay Sites
About the company
Mainstay is a privately owned and independent property and asset management company, which has provided services to both residential and commercial clients since its inception in 2000. With offices in Worcester and London the company cover a portfolio of 40,000 units with a further 20,000 secured in planning nationwide. Mainstay have expertise in the Residential, Commercial and Retail sectors.
Company type: Privately Held
Company size: 201-500 employees

How do SGS support Mainstay Group?
Following Carillion's liquidation, accounts across the UK sought new solutions for their security needs. The security provision for Direct Line Group transferred to Mainstay, working for Artisan. As part of the contract provision, Mainstay needed to employ a large number of lone-staff covering reception, cleaning and security duties. In accordance with loan worker legislation and to cover threats such as assaults, accidents or illness, they require an effective means of calling for help in an emergency. As it stood, the lack of relief teams, lone worker coverage and effective time management posed a threat to the security of the premises within the portfolio.
As one of the Carillion Sub-contractors, SGS Ltd were ideally suited to support the initial transition and provide both frontline and back office support for the security provision.
As part of their contractual requirement, Sentinel Group Security provide Mainstay with trained frontline resources, control room functions and an excellent safety system which enhances staff safety during a lone-working activity. As well as helping Mainstay to fulfil its duty of care towards its colleagues, it gives employees confidence and security when carrying out work in remote locations. To make this happen, SGS provide four main services:
Licenced Security Officers:
Providing front-line security officers to cover planned and unplanned absence on the portfolio
Recruiting, training and deploying a team of named officers for core duties
Provision of a reserve, surge team to support short notice activities
Mi-Sentinel: A cloud-based application developed by SGS Technologies. The system supports keeping track of schedules, equipment and monitoring of staff. In addition, the Mi-Sentinel mobile application works as lone worker and patrol device which is a major cost reduction for the any business.
What does the client say?
We caught up with Darren Mottram, National Security Manager, Mainstay Facilities Management Limited to find out more about working with SGS from his perspective;
How did you find working with security partners other than SGS?
As a national company we work with a number of other companies. The main issues we experience are with the quality of staff, availability of trained staff and high hourly charge rate. SGS now cover 95% of our temporary work requirements across the country as they provide a cost effective, good service.
How did you hear about SGS?
I have worked with SGS as part of my previous job where we used them for out of hours cover on some of the contracts. As a result, I knew the team and understood how the company operated. We felt that SGS will be a good fit to work with for our requirements at Mainstay. It also helped us to set up our requirements and SLAs for the contract I was familiar with some previous issues which we wanted to tackle.
What were your main concerns?
My main concern was with the quality of staff who would be assigned to work on the contract. We operate in a professional, corporate environment and the requirement is for front of house work. The officers must be specifically trained, professional and portray the right attitude. With that in mind I found that SGS have increased their capability to supply this kind of staff and improved their support and management processes to ensure they were operating at the right level.
How did you find the process of working with SGS?
Very Good, we have formed a great partnership and I find that I am able to speak to the senior management team and raise any issues to be resolved. In addition, we have 98% of our ad-hoc cover requirements filled which is a very high rate in the industry.
Would you recommend them to others in your industry?
Yes of course and already have in many occasions. The management team and staff at SGS have a real 'can do' attitude, they are proactive, approachable and take pride in doing things right.