High-level, integrated security for River Island sites
Projects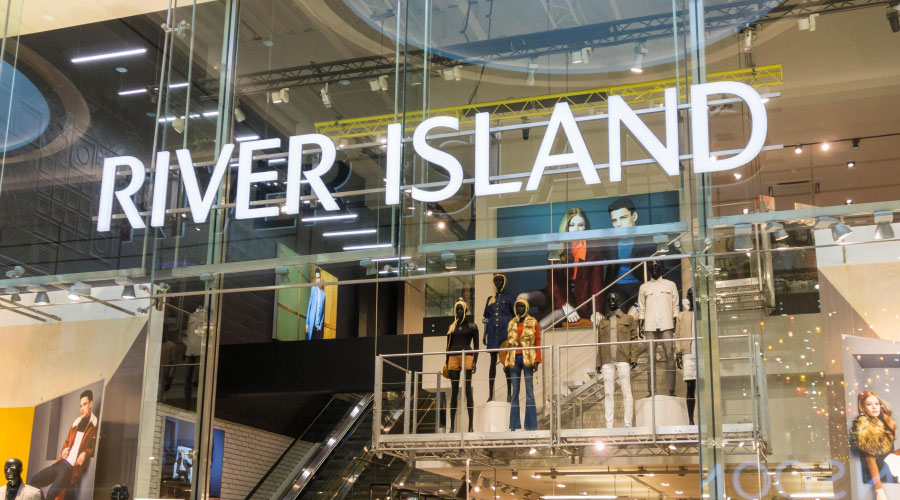 With more than 60 years of history, River Island is a brand with an impressive heritage. As well as UK and Ireland, the Brand is represented globally through stores in Western Europe, Eastern Europe, Middle East, and Asia. In addition, the company's e-commerce business spans 125 countries whilst also growing their presence on the world's leading digital fashion marketplaces.
Company type
Privately Held
Company size
10,001+ employees
How do SGS support River Island?
In recent years, River Island reviewed the dynamics of their existing logistics service and identified key areas affected by the current service. Their main conclusion has been that daytime deliveries require the customer-facing teams to be engaged with stock and deliveries, rather than the customer and ultimately sales.
The company has therefore considered an alternate program based on an out of hours service. In a change to the traditional logistics solutions, River Island engaged with security providers to design a secure, safe and cost-effective way of delivering stock to stores, whilst reducing the impact on store teams, the transport network and the environment.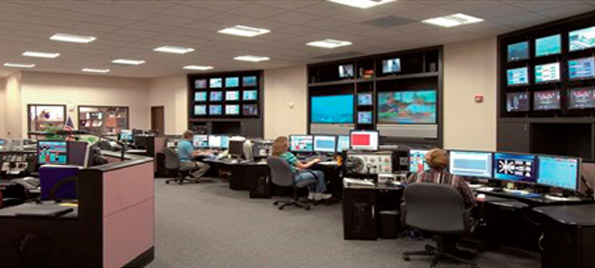 SGS took over this service in 2015. The incumbent service had one officer to work alongside the driver and mate, the service has evolved to become two SGS officers escorting the River Island delivery driver. The additional improvement to the service included the following:
The introduction of an Account Manager which supported the bespoke training of the team
Regular meetings supported the development of ideas for new concepts
A partnership approach to managing both service teams has made this a transparent service, built on trust, cooperation, clear and concise instructions, escalation and communication.
The solution provided by SGS has given River Island an ideal platform to improve customer service and reduce costs with the support of a trusted provider.
What does the client say?
We caught up with Michelle Douglas, National Safety & Loss Manager at River Island to find out more about working with SGS from his perspective;
How did you find working with security partners other than SGS?
As the service we require is very specific, we only ever worked with Securitas before. We have found working with them very challenging as the service we received at the time was not meeting our SLAs and we felt that management was not able to improve the situation.
How did you hear about SGS?
Through the process of tendering our night delivery security service, we spoke to Graeme Brown at SGS who was able to provide a bespoke proposal which was very detailed and covered our requirements to a high level. We, therefore, decided to give SGS a try and never looked back.
What were your main concerns?
We were confident that Graham and the team at SGS understood what we wanted as we had many meetings to discuss and cover all details and requirements. This gave us the confidence to award them with the contract.
How did you find the process of working with SGS?
Really good. They displayed a 'can-do' approach throughout and understand the need to create a tailored service that works for us. For example, all of the officers deployed on our contract work exclusively for us, receive bespoke training and become a trusted part of the team. One of the highlights for us is our Contract Manager who is very passionate, organized and understand out contract inside out. I cannot say that we never have any issues, as we are dealing with humans here, but since everything gets dealt with so efficiently we can move on very fast. At River Island, we are very specific in our approach and requirements and SGS take that into account ensuring they deliver.
Would you recommend them to others in your industry?
Yes, I would and have provided many references already. I would say to other retailers who require night deliveries security that they should consider the model developed jointly by SGS and River Island because it works. This is not an easy service to get right and we are so pleased with SGS that we have just renewed their contract for another two years at higher rates. This is a true testament to the quality of delivery and excellent service they are providing. Like all other retailers, River Island, are looking for cost savings and efficiencies, this contract is an important part of this strategy.